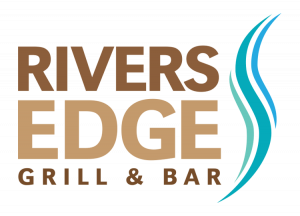 Casual Dining with a View
This is casual dining at its finest. Mouth-watering steaks, grilled to perfection.
Fresh locally sourced seafood entreés and savory pastas. Specialty cocktails, and decadent desserts. It's all made even more delicious by incredible views overlooking the lush Eel River Valley. It's the perfect place for a romantic evening, celebration, or just a simple lunch or night out with good company.
Hours:
Breakfast
7:00 am – 11:00 am Wednesday – Saturday
7:00 am – 10:00 am Sunday
10:00 am – 2:00 pm Sunday Brunch
Lunch
11:00 am – 2:00 pm Wednesday – Saturday
Dinner
5:00 pm – 9:00 pm Sunday, Wednesday & Thursday
5:00 pm – 10:00 pm Friday & Saturday