Bear River Casino Resort accommodates guests with much more than luxurious spacious rooms and friendly service.
Open daily from 7am-9pm for family hours and 9pm-11pm for adult hours, enjoy a dip in our indoor swimming pool or jacuzzi, or relax on the outdoor deck just off the pool area
Treadmill, Row Machine, Stationary Bike and Free Weights.
BEAR RIVER RECREATION CENTER
Located just across the street, The Bear River Recreation boasts a full service fitness center, sauna, indoor basketball courts and outdoor baseball and sporting complex
BEAR RIVER FAMILY FUN CENTER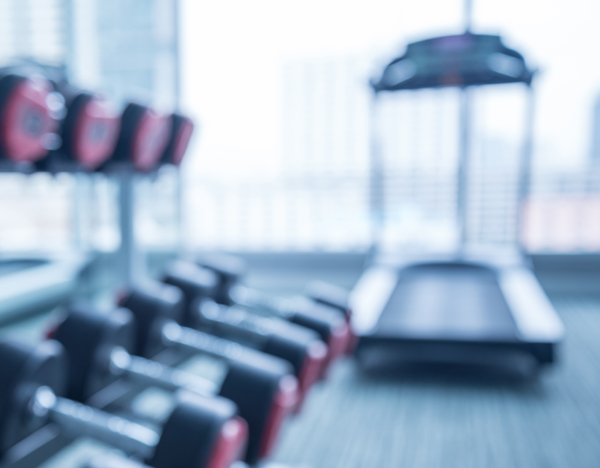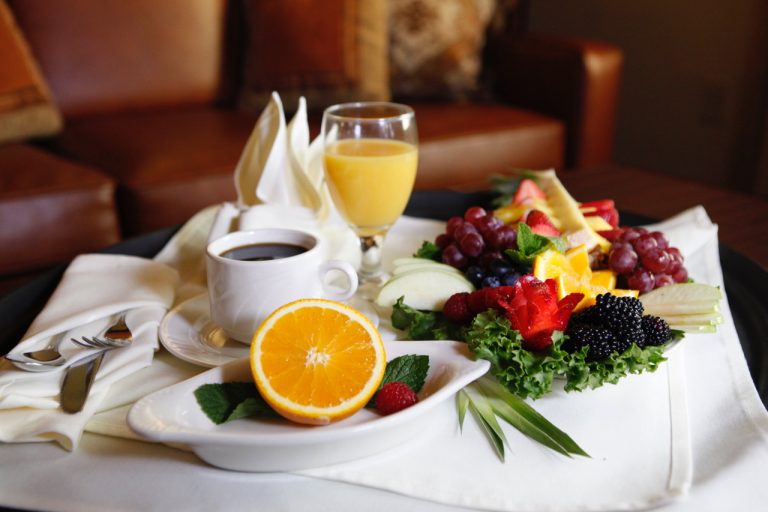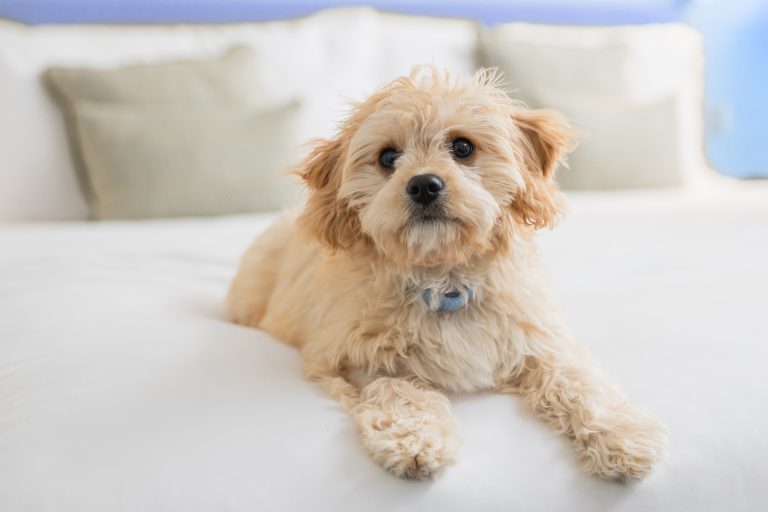 Most items from our bar and restaurants can be delivered to your room. Room service hours are 7 a.m. – 8:30 p.m. Sunday through Thursday and 7 a.m. to 9:30 p.m. Friday and Saturday. The resort also offers pizza delivery! Delivery hours are Noon – 9:30 p.m. Monday through Wednesday and Noon – 11:30 p.m. Thursday through Sunday
Free WiFi is available in all guest rooms, as well as the hotel lobby and other common areas
IN-ROOM REFRIGERATOR, MICROWAVE, SAFE, BLOW DRYER, COFFEE MAKER, IRON & IRONING BOARD
All rooms are equipped with these essential items to make your stay more enjoyable
IN-ROOM BLUETOOTH SPEAKER / ALARM CLOCK
Details matter here at Bear River Casino Resort. This alarm clock does more than set time, it even has mood lighting to enhance your in-room experience. Plus, stream music/audio wirelessly from any bluetooth enabled device
Your best friend is welcome to stay as well! There are a limited number of dog friendly rooms, so we recommend booking direct via phone in advance to confirm availability. There is a pet surcharge of $30. Service animals are allowed to stay free under Federal ADA laws.
GIFT SHOP/BUSINESS CENTER
Gift shop with all the essentials and sundries for your stay as well as unique hand crafted gifts and logoed merchandise. The Business center is fully equipped with computers, Free high-speed WiFi, printers, multiple power outlets and ports
Our conference and presentation room seats up to 14 people and is equipped with WiFi, 60" TV screen and white board. Food & beverage service is also available
FIRE-SIDE LOBBY SITTING AREA
The hotel lobby features a two-sided fireplace seating area perfect for reading, unwinding or meeting up with family and friends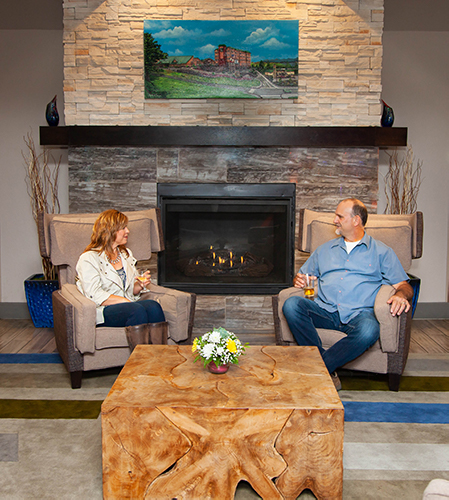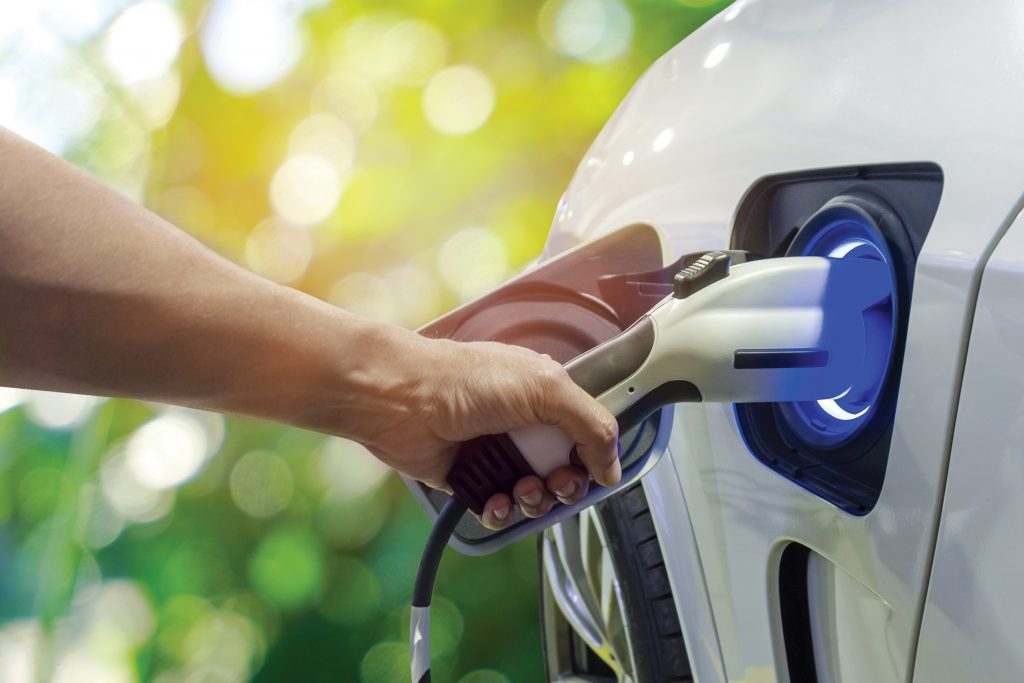 FREE GARAGE, VALET & OVERSIZED PARKING
Free parking is available in our garage, open lots and hotel valet. There is also free oversized parking on the west side of the casino for RV's and Trailers
TRANSPORTATION / SHUTTLE SERVICE
We offer a variety of transportation options based your specific needs and preferences:
• Airport Shuttle / $25 one way per person
• Shuttle Service (for larger groups) / $80.00 per hour To arrange transportation or for additional details and options, call (800) 761-2327 or (707) 733-9644 and press Ext. 2
In our ongoing effort to become more environmentally friendly, two EV charging stations are located just outside of our parking garage for your convenience