Beautiful places to explore
In addition to the casino action, dining and entertainment our resort offers, a stay with us puts you in the heart of some of Humboldt County's most celebrated attractions and annual events. As the closest casino/resort to the world famous Avenue of the Giants and the nearby Humboldt Redwoods State Park, Bear River Casino Resort is the perfect 'home base' for exploring the area's attractions and natural wonders!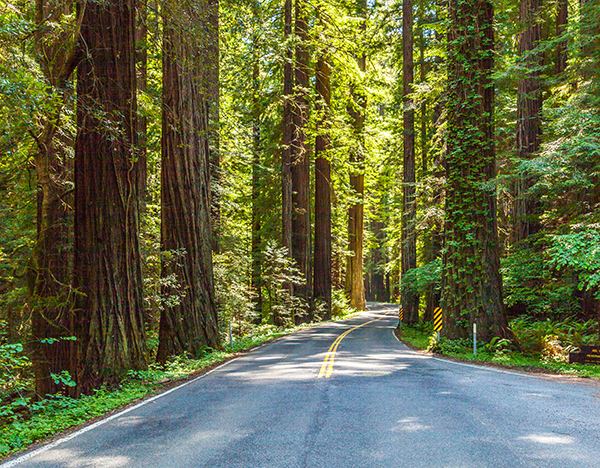 AVENUE OF THE GIANTS / REDWOODS NATIONAL STATE PARKS
One of Mother Nature's greatest wonders and home to some of the oldest and tallest trees in the world. The Redwoods National State Parks is comprised of four parks with Avenue of the Giants being one of the most popular drives for take in all the wonder and glory of the forest.
CALIFORNIA NORTH COAST BEACHES
With stunning views of the Pacific Ocean and cliffs as high at City Skyscrapers in some areas, the Northern California coastline is as scenic as they come. While the water might be to cold to jump in most of the year, the beaches are typically warm in the Summer months and the scenery is well worth the trip.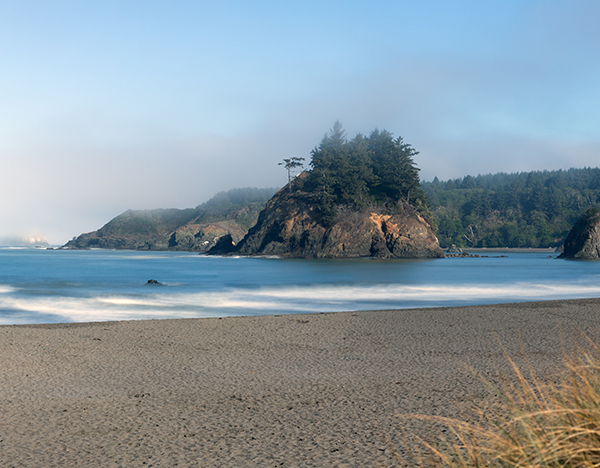 HUMBOLDT BAY NATIONAL WILDLIFE REFUGE
Just a 5 minute drive up Hwy 101 from Bear River Casino Resort, the Humboldt Bay National Wildlife Refuge is a local treasure worth visiting. Experience a diverse and dynamic coastal landscape of forests, salt marshes, sand dunes and beaches with hundreds of migrating birds and thriving wildlife.