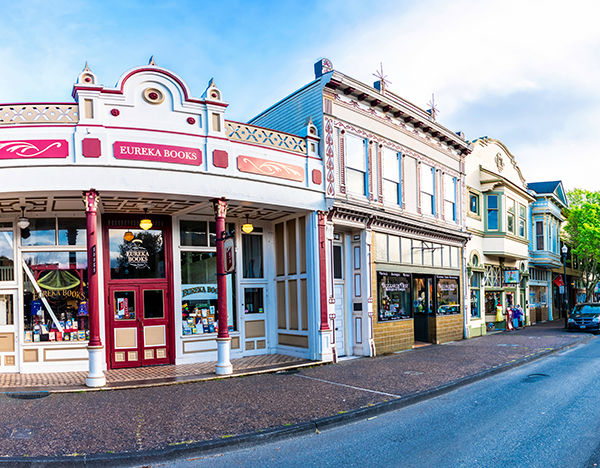 The town of Eureka offers various shopping and sight seeing options. Downtown area is comprised of many historic building and landmarks, where you'll also find a varietyof quaint gift shops and book stores. A few minutes south of downtown is the Bayshore Mall. The town is also home to several local craft breweries.
HISTORIC VICTORIAN TOWN OF FERNDALE
The nearby Victorian Village of Ferndale is a hidden oasis of small town charm, spectacular architecture and enchanting natural beauty. An eclectic combination of old-fashioned Americana and modern quirkiness, this small but vibrant dairy town features dozens of well-preserved Victorian homes and storefronts.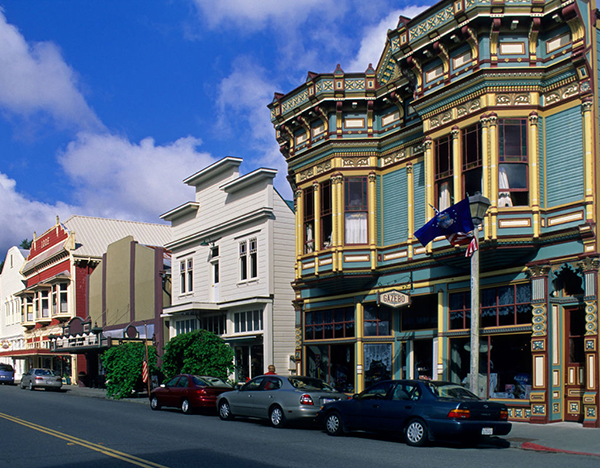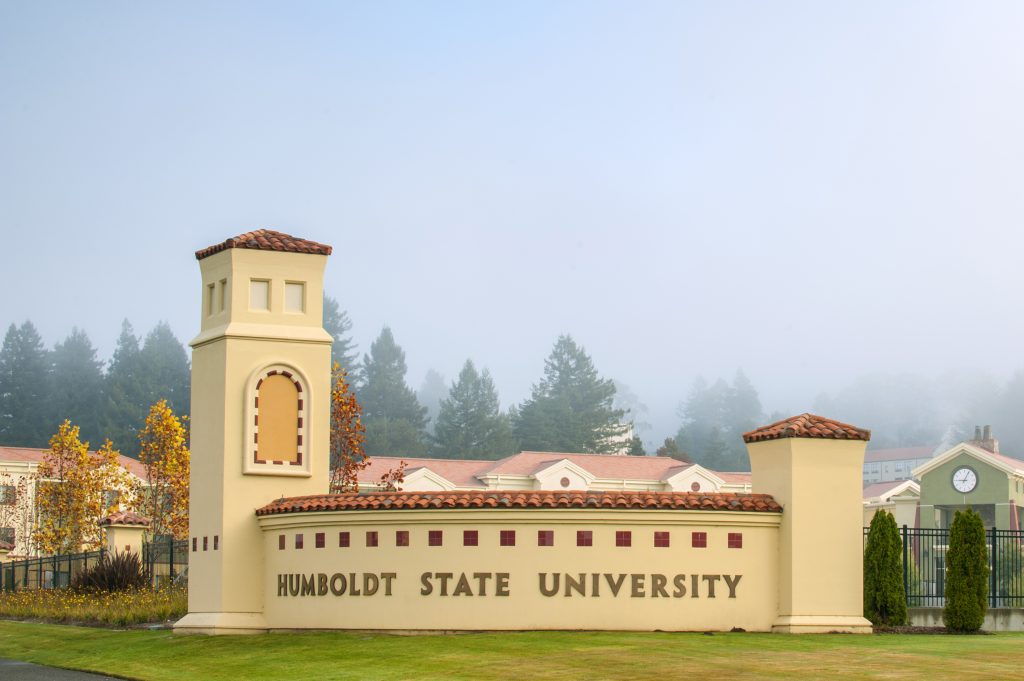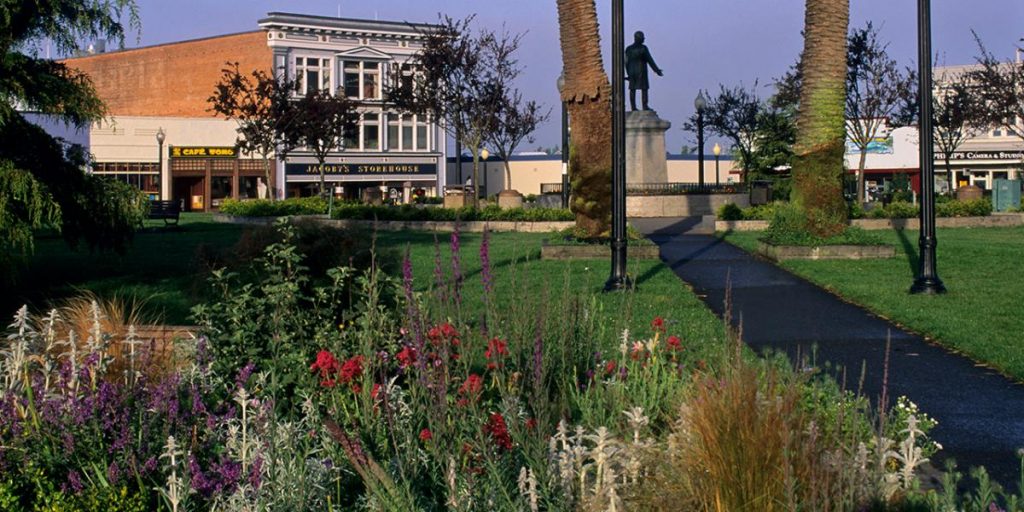 ARCATA, CA AND HUMBOLDT STATE UNIVERSITY
The town of Arcata is approximately XX minutes north of Bear River Casino Resort. It's a college town happily nicknamed "Hippie Haven" with plenty of history and sights to see, including Arcata Plaza, Minor Theatre and Humboldt State University. Because of it's close vicinity to the Redwoods, Pacific Coast and many other natural scenic areas, the University is well know for it's longstanding commitment to social and environmental responsibility.