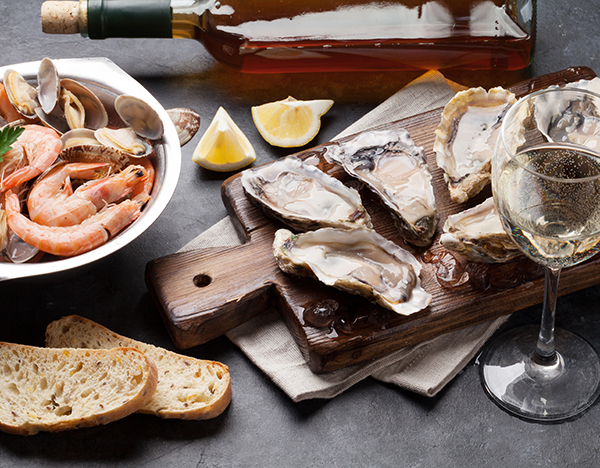 ARCATA MAIN STREET OYSTER FEST
Just a short drive north of Bear River Casino Resort, Arcata's Annual Oyster Festival is like none other. Enjoy fresh oysters prepared just about any way you can imagine with great people and great music.
FORTUNA REDWOOD AUTOXPO • JULY 2021
The Redwood AutoXpo is Fortuna's biggest and most well-attended event of the year, a car show fueled by vintage rock 'n' roll, pink poodle skirts, white bobby socks, sunglasses and cool cars! Experience this great family event.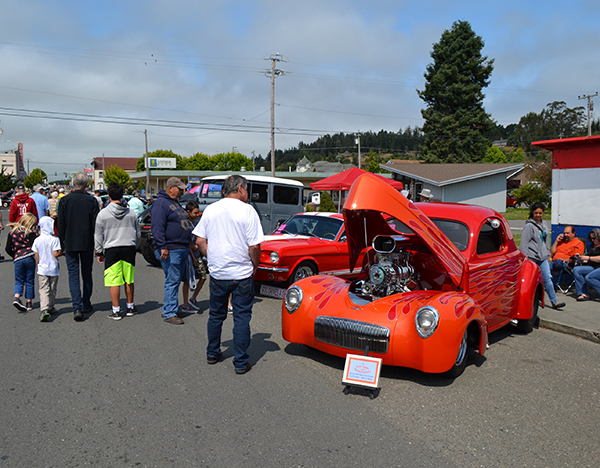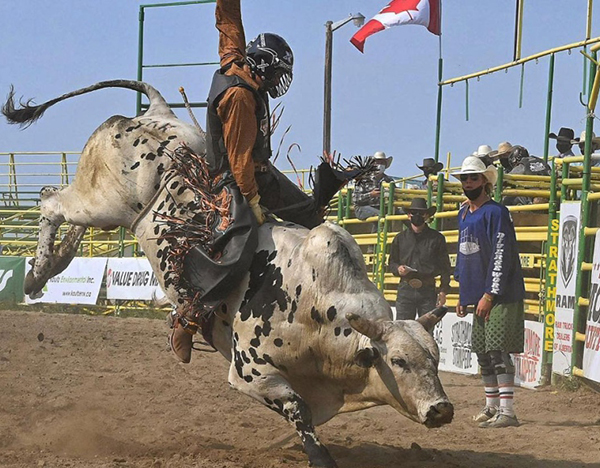 FORTUNA RODEO • JULY 2021
One of the oldest rodeo's in California, the Fortuna Rodeo is celebrating its 100th Year Anniversary in 2021.